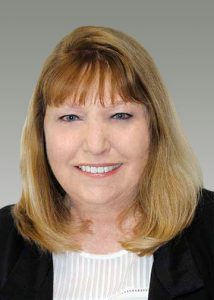 Rita Leazott has been the Controller with IRG Group, Inc. since 2005. Rita started her career as a rater/coder for Michigan Life National Casualty Insurance Company. Since then she has held multiple positions throughout her 30-plus year career in the Finance arena focused on Financial Planning and Reporting, Taxation, and Payroll. Rita has experience with servicing companies in the insurance, publishing, banking, software, and bio-technology arenas.
In addition to managing the Finance Department for IRG Group's two subsidiaries and its captive law firm, Uehlein & Associates, Rita also oversees the Human Resources Department for these three companies.
Rita attended Western Michigan University, Bentley College, and holds a B.A. in Economics and Accounting Certification from Framingham State University.