Michael Loiseau
Vice President of Operations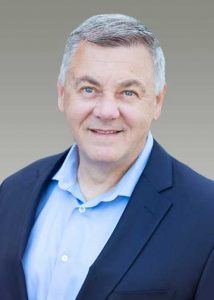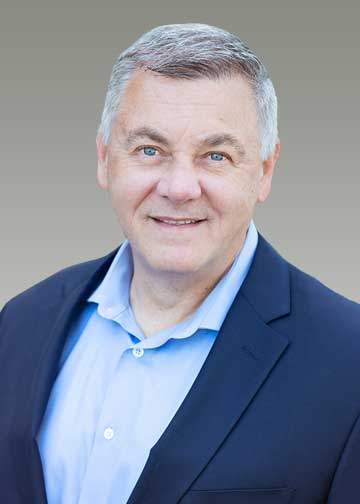 Michael Loiseau started his career in the insurance industry at Allstate in 1984 as a multiline claims adjuster.  Over the next three decades, Mike advanced through a variety of claims and management level positions at Allstate, Sentry and Hanover Insurance Group primarily handling liability claims, before moving into the field of subrogation in 2004.
During his broad career at Hanover, Mike was responsible for the management of claims professional teams to include first notice of loss, subrogation and liability.  Mike's most recent assignment at Hanover was managing large loss property, inland marine and worker's compensation recovery efforts, in addition to being responsible for subrogation counsel relationships.
Mike attended St. Anselm College in New Hampshire graduating with a B.A. in Business and Economics.  He holds SCLA and CSRP designations.   He joined NASP in 2004 becoming a member of the inaugural class of CSRP designees.   He has been a member/co-chair of the New England Chapter of NASP since 2007 and was named to the NASP Board of Directors.