Arthur Gavrilles
Staff Counsel - Uehlein & Associates, LLC | Manager, Second Injury Fund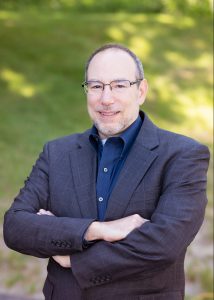 Art Gavrilles is staff counsel with Uehlein & Associates, LLC (U&A) and manages Second Injury Fund recoveries at Insurance Recovery Group. Art has over thirty years of experience handling and managing property and casualty claims where he has been a leader in ensuring customer satisfaction and in achieving quality outcomes. Art is excited to have the opportunity to apply his experience in helping Insurance Recovery Group clients maximize their Second Injury Fund recoveries.
Prior to joining Insurance Recovery Group, Art was the Field Claims Manager for the Eastern U.S. at Liberty Mutual Insurance Company where he started his career as an adjuster. During his career at Liberty Mutual, Art progressed through a number of technical and leadership roles and has extensive experience in workers' compensation, auto, general liability, environmental, and subrogation. Art has also managed both workers' compensation and commercial auto and general liability claims operations.
Art graduated from the University of Massachusetts at Amherst, Isenberg School of Management; and received his J.D. from Suffolk University Law School. Art is a member of the Commonwealth of Massachusetts Bar.