Arthur Gavrilles has joined the IRG team as Staff Counsel at Uehlein & Associates, LLC and Second Injury Fund Manager at Insurance Recovery Group, Inc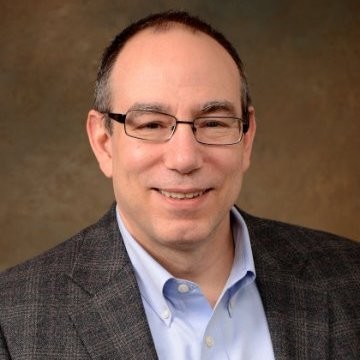 .
Art has over 30 years of insurance experience in various claims, technical and leadership roles at Liberty Mutual Insurance Company. He has experience in workers' compensation, auto, general liability, and environmental claims. For several years Art was a manager of Massachusetts workers' compensation which included overseeing recovery efforts.  Most recently Art was the Field Claims Manager for commercial insurance auto and general liability.
Art graduated from University of Massachusetts at Amherst, Isenberg School of Management; and received his J.D. from Suffolk University Law School. Art is a member of the Commonwealth of Massachusetts Bar.